Website copywriting for savvy service-based businesses.
When it comes to websites, you've only got a few seconds to grab your customer's attention. That's why your website words are crucial.
As a specialist website copywriter, my words are strategically designed to show your audience why they should do business with you.
With Compelling Copy, your website works.
I write words designed to connect with your audience, convey your message and convert your prospects into clients. As a specialist website content writer, I know how to structure SEO-friendly words that make your website work. Show your customers why they need you with my Compelling Copy.
'A copywriting star and a joy to work with! After an initial discussion with Johanna, it was a no-brainer that she was the perfect fit.  She took the time to understand our business, the audience we are trying to engage with, and showed her professionalism, skills and experience throughout the process. Johanna's copywriting, editing and reviewing skills are fantastic.'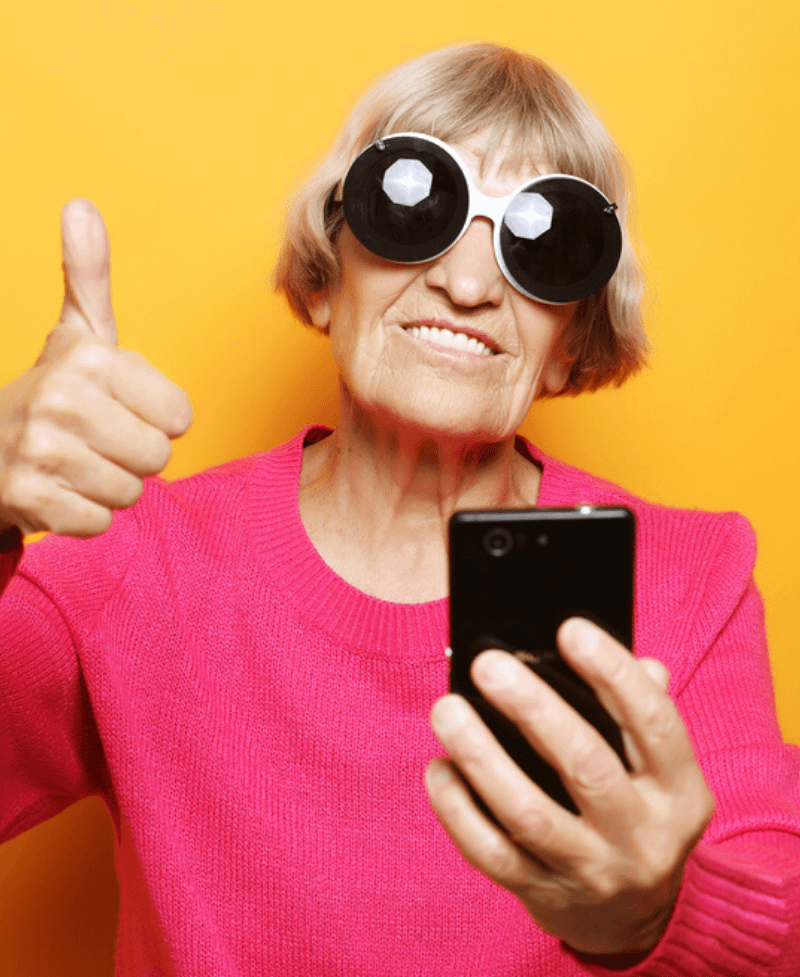 Get SEO-friendly content designed to captivate your customers and help your Google rankings. My website copywriting will make your website easy to read, easy to navigate and easy to find.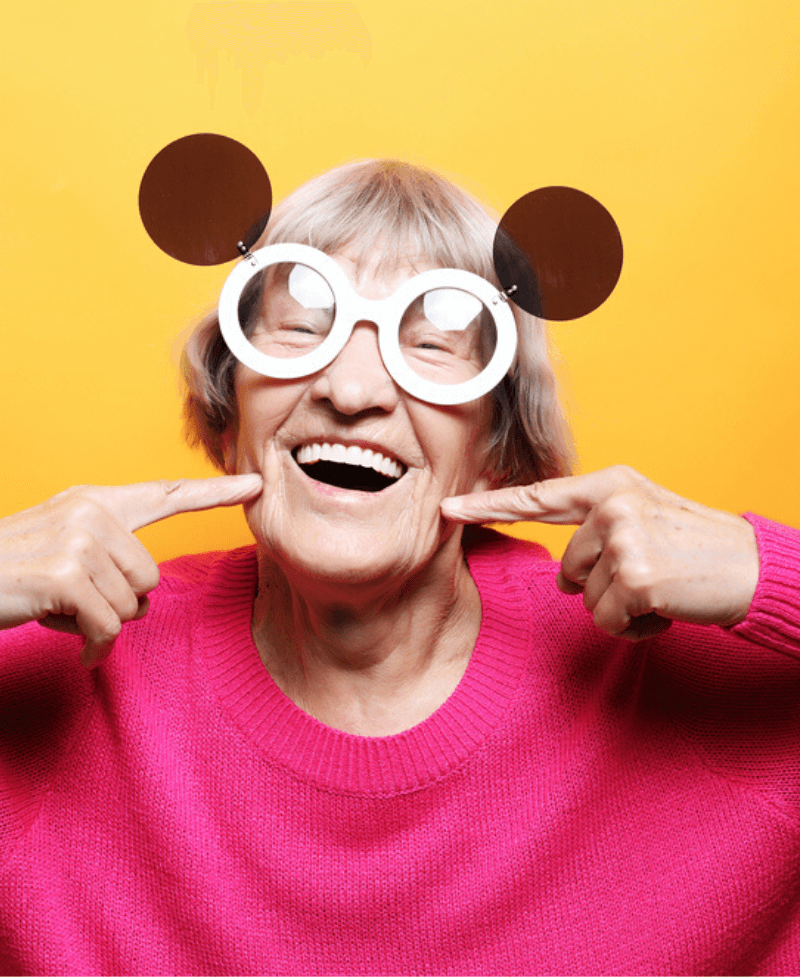 Want to improve your website, but you're not really sure where to start? Check out my range of quick-action services designed to put you on the fast track to a better website. 
If your business is serious about having a clear voice and a compelling message, you need my Brand Voice Guidebook. We'll dive deep into your business and brand to define and document your unique tone of voice.
Love it! Don't change it.
'It's perfect and what I wanted. It's been an awesome experience working with you. I've learnt so much from this process. It has motivated me, inspired me, and fuelled my passion. You have helped me overcome tremendous fear.'
Far beyond our expectations.
'The time Johanna spent with us in the beginning to fully understand our business and our brief meant the initial drafts were close to perfect. I would recommend Compelling Copy to businesses that need that assistance in getting a clear message.'
'Oh, my Googleness! What a comprehensive keyword research report! I'm so excited to get going on my client's copy with proper direction on the keyword front. It's great to know I've found a straight-shooting keyword gun. Bloody amazing work.'
Clarify your message. Connect with your customers. And make your website work.