You're an expert in your business. I'm an expert in mine. Imagine what we could achieve together.
I'll help you tell the world about your brilliant business.
My website copywriting services, content consulting and brand voice discovery will help you (and your customers) get clear on your message.
If you need a website that attracts the right customers, you need Compelling Copy.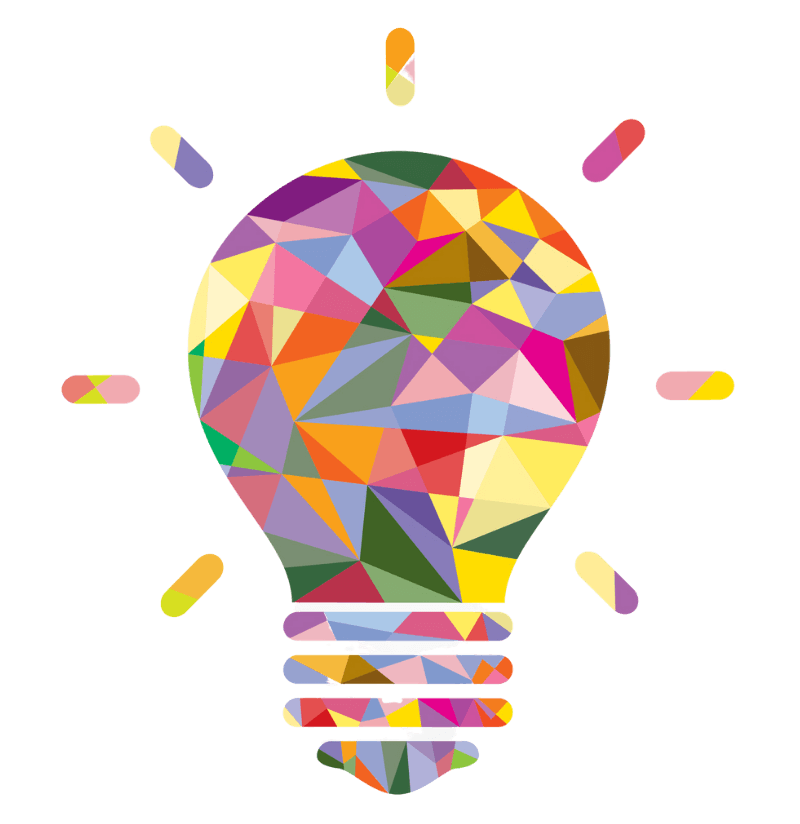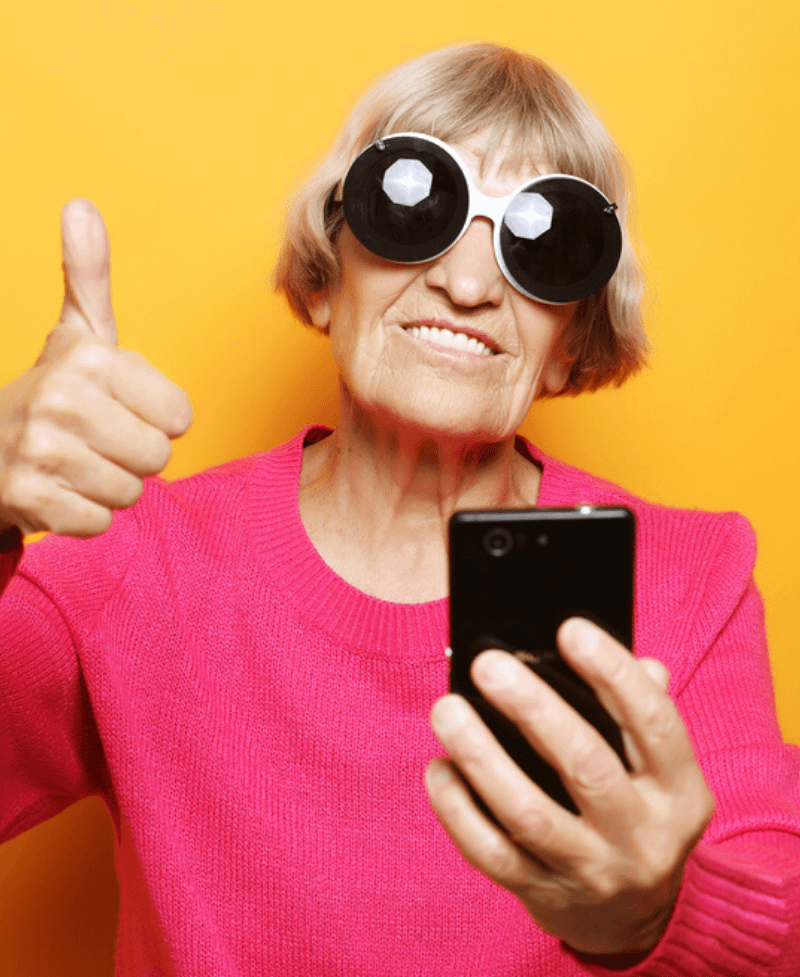 Get SEO-friendly content designed to captivate your customers and help you rank in the search engines. My website copywriting will make your website easy to read, easy to navigate and easy to find.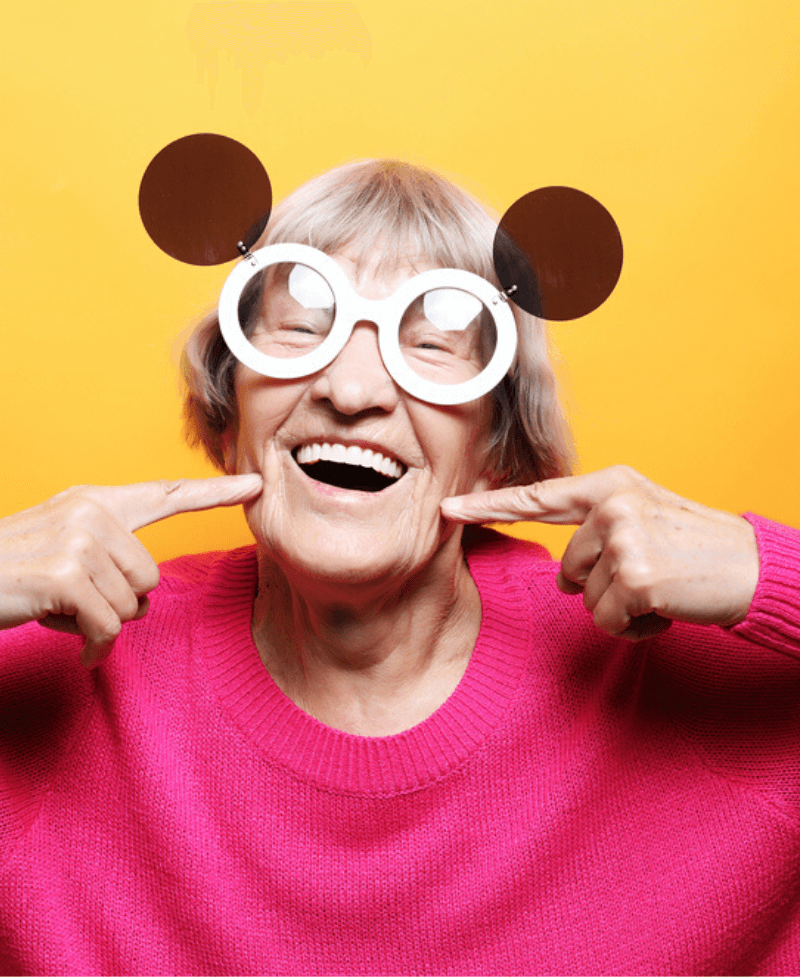 Want to improve your website, but you're not really sure where to start? Check out my range of quick-action services designed to put you on the fast track to a better website. 
If your business is serious about having a clear voice and a compelling message, you need my Brand Voice Guidebook. We'll dive deep into your business and brand to define and document your unique tone of voice.
Need website words? Contact me today.